Print the page
Earlier news
Disappointment over UK animal tests plan
FRAME calls for more investment in the search for non-animal methods
FRAME response to new GM monkey development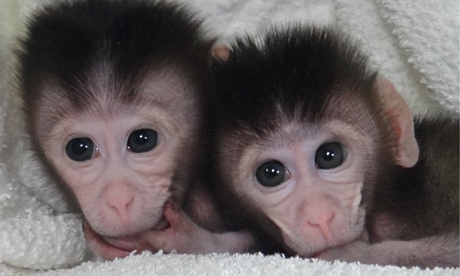 FRAME has responded to a new development creating genetically modified (GM) monkeys for medical research.
HSUS seeks nominations for 2014 Russell and Burch Award
The Humane Society of the United States is seeking nominations for its 2014 Russell and Burch Award.
Swiss campaigner: We must stop unnecessary suffering of laboratory animals.
For Isabelle Chevalley, animal tests in laboratories are not a panacea. The National Councillor is calling on the Swiss government to provide more funds for the search for alternatives. Translation of a story that appeared in Swiss Daily newspaper Le Matin.

FRAME Annual Lecture 2013
Last night's (Nov 13) FRAME Annual Lecture was a huge success, attracting the largest ever attendance.
New study shows drugs tests on dogs are unreliable
Re-analysis of past research using dogs has cast serious doubt on their validity as a test model for human drug development by the pharmaceutical industry.
Latest FRAME training school dates announced
The next FRAME Training School in experimental design and statistics will be held in Copenhagen, Denmark in January 2014.
Researchers to develop more realistic models of drug and nanoparticle uptake
Researchers in Nottingham are working on a non-animal alternative model of drug uptake
The Big Animal Research Debate
Tonight's Big Animal Research Debate in Nottingham will be broadcast live between 7-9 pm.